Over the last two years, companies in nearly every industry have had to expand their technologies to deal with the effects of the pandemic and keep up with the break-neck speed of technological advancement. A recent survey from the Institute of Electrical and Electronics Engineers found that respondents had to accelerate the adoption of cloud computing, artificial intelligence and 5G due to the pandemic; and this technological growth is only expected to increase in the near future.
According to a Gartner report, 58% of IT executives surveyed have already increased or plan to increase their technology investments in 2021. However, the same study reports that 64% of respondents believe talent shortages are the most significant hurdle in the adoption of emerging technology, compared to only 4% in 2020. This shortage is primarily due to dynamic skill requirements and the freedom that comes with a high-demand skill set. If your company is experiencing difficulty hiring IT professionals, here are three tips to improve your recruitment outcomes.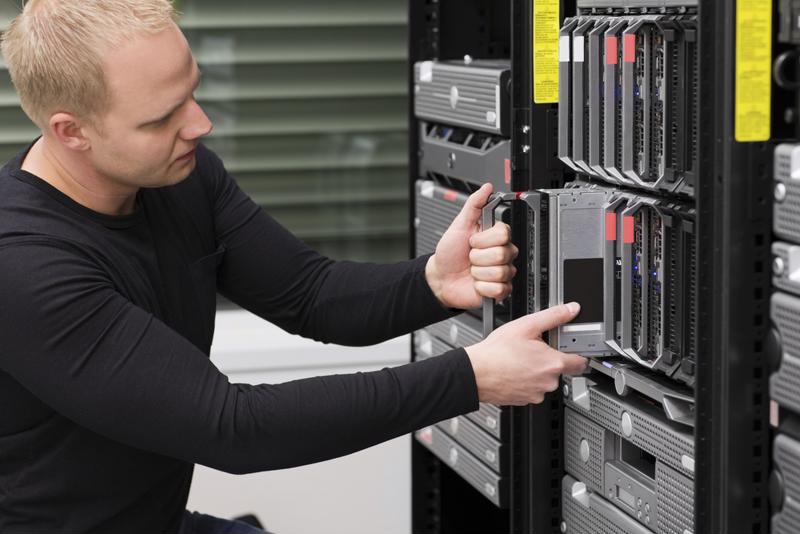 Retraining current employees
If a company has trouble recruiting qualified IT candidates, teaching current employees the necessary skills may be the answer. Not only do upskilling (introducing a new skill) and reskilling (training for a new role) empower employees to grow, they also improve retention rates and fill a company's skill gap. However, for retraining to be most effective, leaders must choose the right candidates. This requires a talent evaluation to determine which employees are best suited to these new tasks and continual measurement of learning outcomes.
Apprenticeship programs
In addition to upskilling and reskilling current employees, a company should also consider apprenticeship opportunities. Many organizations are already adopting these programs to train people without a college degree for jobs in tech-related fields. Once they have completed the required courses, these new IT professionals often stay with the company that taught them. Recently, the National Apprenticeship Act of 2021 has opened the doors to these programs by allocating $3 billion to expand apprenticeships across the country.
Expand your outreach
Outside of retraining and apprenticeship programs, companies can improve their IT recruitment strategies by broadening their scope of candidates. The rise in remote work models has led to many organizations outsourcing jobs from different parts of the country. By expanding geographical bounds, companies can recruit qualified candidates who might otherwise be too distant to consider. Additionally, many organizations are paying increased attention to those with non traditional and non academic backgrounds. Self-taught developers and technicians can be a valuable asset, as they have a demonstrated passion and ability to learn new skills in the IT field.
Companies can also expand the scope of their outreach by working with professional search firms. YES Partners is one such company. We specialize in finding the best, most qualified candidates for high-demand positions like CTOs and data scientists. To see some of the roles we have already successfully placed, click here.
Finding people is easy, but finding the RIGHT people is not. YES Partners helps companies FIND the right people for all company functions, across many industries.