When compared to more traditional, in-house hiring strategies, third-party talent acquisition and headhunting offer myriad benefits. Outsourced talent searches provide your internal teams more support and a chance for greater success when it comes to recruiting new employees.
Besides having access to highly specialized and dedicated hiring experts, YES Partners helps you onboard higher quality, better-fitting candidates based on your needs.
Instead of having potential hires come to you — one's that are likely throwing their application at anyone and everyone — we source, identify and engage only the most qualified candidates, which may help reduce your turnover rate.
Curious about some of the other benefits of working with YES Partners? Here are a few more:
A helping hand for overloaded internal talent acquisition teams
Oftentimes, internal recruiting departments are small, while impending applications are much greater. It can be tough for your in-house team to sift through so many candidates, which may compromise the quality of the applicants who get through. YES Partners can help you avoid this.
More success in filing difficult positions
With YES Partners, all of our searches are carried out confidentially. We act as a 'private detective' for the organizations that we work with, helping internal teams proactively recruit folks for those special and 'difficult-to-fill' openings with more success.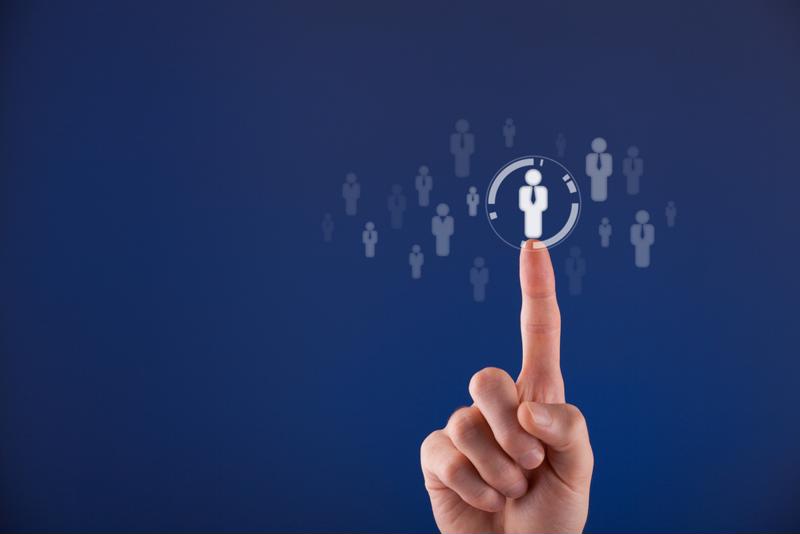 Expansion and recruiting for growing companies
For medium-sized companies experiencing a growth stage, YES Partners acts as a right-hand partner for your HR department. We will help with all things expansion and recruiting — even if you're growing internationally.
Team building for small companies
Small companies and startups, having just left an incubation phase, are often made up of limited, unfamiliar teams. YES Partners offers team-building assistance and services as well as strategies to help you build strong, competent management teams.
Whether you need domestic or international assistance, we identify and directly approach potential candidates rather than perusing job boards. Our process ensures that only the most qualified and competent candidates walk through your doors and become an important part of your business.
No matter what your needs may be, we can help. By hiring YES Partners to tackle your recruiting, you have immediate access to expert hiring professionals that will help you achieve your goals and encourage growth.
Finding people is easy, but finding the RIGHT people is not. YES Partners helps companies FIND the right people for all company functions across many industries.