Opinions vary on how long it will be before autonomous vehicles are regularly present on highways around the world: Elon Musk of Tesla has always been bullish on his company's imminent readiness to release models with full self-driving capabilities and said as much again recently. Other automakers and tech firms, including Waymo, Ford, GM and Uber, don't expect to launch autonomous vehicles for a few years.
Yet it's undeniable that key steps in the right direction are being taken. C-level staff from businesses involved in this field (or considering joining it) should review these recent notable developments:
Musk projects Tesla autonomy by end of year
Tesla's chief executive has lately found himself more often in the news for questionable public-health claims than anything else, but Musk's most recent statement focused squarely on the company: According to Bloomberg, Musk said Tesla vehicles will be capable of full autonomy by 2020's end in a July 9 address to the World AI Conference in Shanghai.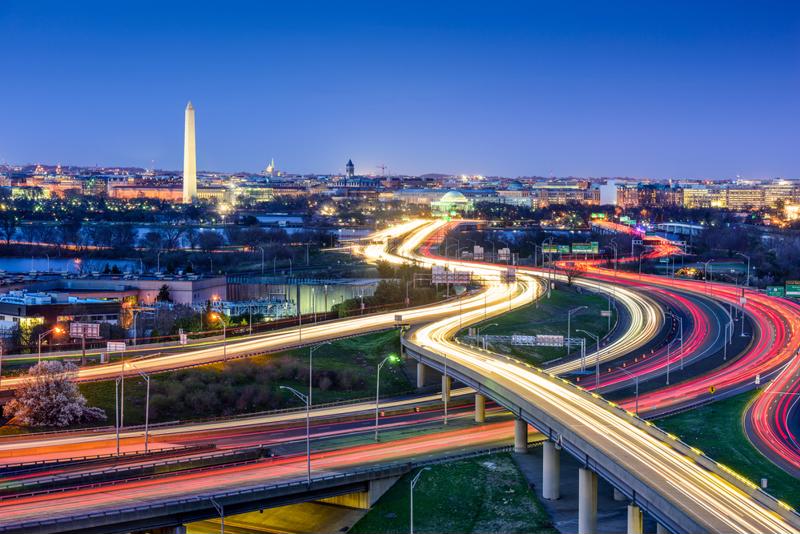 This isn't Musk's first time making such statements; Bloomberg noted that they date back to 2016. While Tesla vehicles offer automated assistance via their Autopilot feature, they aren't intended for Autopilot-only operation. Nevertheless, Musk told conference attendees the vehicles will be able to function according to SAE International Level 5 Autonomy standards before 2021, though he acknowledged that "many small problems" still had to be worked out.
Study suggests feasible efficiency for fully electric self-driving cars
The issue of power consumption is as noteworthy for driverless cars as it is for any other vehicle. Because electric-only automobiles still have limited range, their energy efficiency is undercut by other practical concerns. However, new research published in the Nature Energy academic journal suggests that the underlying technology for these cars is on track to make them eventually feasible as everyday vehicles. Based on models used by the Carnegie Mellon University scientists, the vehicles' automated features should ultimately not impact range too seriously.
That said, automakers in the autonomous vehicle field remain divided on full electricity. According to Wired, Ford will use hybrids as its driverless cars to start, while GM subsidiary Cruise and Google's Waymo are already using electric models or plan to do so.
Recogni aims to improve autonomous image processing
Without cutting-edge artificial intelligence, driverless cars would be an impossible dream. This is why tech startup Recogni is attracting so much attention from various automakers working on autonomous-vehicle initiatives, including BMW and Toyota. CleanTechnica reported that Recogni is focused on highly advanced image processing techniques aimed at improving navigation (and, by association, safety), but the company remains early in the startup stages.
When entering an ambitious and potentially lucrative field like autonomous vehicle manufacturing, having bold, highly skilled personnel throughout your organization is critical. Recruitment Consultants from YES Partners are ideally positioned to help you find such talented individuals. To see some of the roles that we have already successfully placed, click here.
Finding people is easy, but finding the RIGHT people is not. YES Partners helps companies FIND the right people for all company functions, across many industries.