If your company is growing to the point that you need to have a dedicated human resources manager or director, rather than making those tasks part of another manager's duties, you may have a lot of questions. First and foremost, those could include what actually makes someone good for that kind of role, but there's no one-size-fits-all answer to the question.
Of course, your needs will be driven in large part by what your organizational goals are and where you're currently positioned, according to Workable. Size isn't necessarily a definite indicator in this case, either: A company with 10 employees may have more need for a defined HR director than one with 20 or more, depending on factors such as how quickly it is growing and who's in charge of what. However, there are some traits that every good HR manager carries with them, including the following:
The basics
No matter what kind of unique needs a prospective HR manager needs to meet for your company, there are some qualities any reasonable candidate brings to the table, Workable pointed out. These include analytical thinking and leadership skills and familiarity with whatever HR platforms your company uses, as well as being reliable. Furthermore, it's important that you can establish just how flexible and open-minded these candidates are, because there may be many situations where strictly going by the rules doesn't really make sense.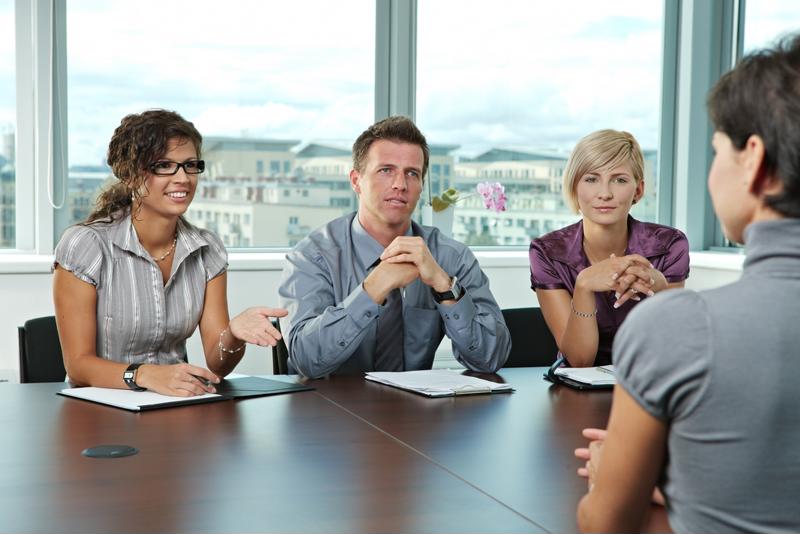 An appetite for selling your company culture
In most cases, your first HR hire will end up spending a lot of time managing your hiring and talent retention efforts, according to Inc. magazine. For that reason, you may want to think of them as the face of your company to many candidates, at least initially. They should be comfortable selling the virtues of working for your business. Depending on the positions to be filled, the head of HR would need to pull in the resources and experience such as a Recruitment Firm like YES Partners.
Lots of knowledge
There are many legal requirements that HR work entails, and being able to perform various tasks without consulting regulatory text is critical, Inc. advised. That way, when a conflict or potential issue arises, it can be sorted out quickly and easily, allowing everyone to get back to the task at hand.
Comfort with presenting
Employees may need training on various HR concepts and workplace safety issues on an ongoing basis. As such, you need to be able to count on a good HR professional to impart that information clearly and concisely, according to Manager Skills. That way, there is no ambiguity about what you're collectively striving for.
Reading between the lines
There are many situations where legal requirements or company rules do not specifically address issues that may arise at your office, Manager Skills explained. HR pros need to be able to discern what happens in those gray areas, simultaneously meeting employees' needs and keeping the company compliant.
It's not always easy to make a great HR hire, so you need some outside help to identify the best possible candidates. That can be especially true when it comes to making that all-important first hire for your HR department. To see some of the roles that we have already successfully placed, click here.
Finding people is easy, but finding the RIGHT people is not. YES Partners helps companies FIND the right people for all company functions, across many industries.